Revenue in 2017 (Million)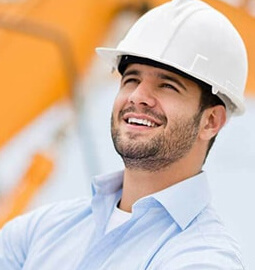 Wiz Khalifa
Lead Architect
Wiz Khalifa
Lead Architect
SUSTAINABILITY

Committed to keep people healthy & safe
Benefit of the socie where we operate. A success website obusly needs great design to be one
Benefit of the socie where we operate. A success website obusly needs great design to be one of the top 10 IT
Sustainability
Project on time
Modern Tech
Latest Design
Client's Love

Testimonials​
Customized to match your requirements
With HIGH TECH ENGINEERS , you choose high quality solutions that are optimally integrated into a perfect total solution that stands out in high efficiency.
You can choose high quality products , our specialists will help you look for the ideal solution for your situation and help customise machine as per your requirements.
WHY CHOOSE HIGH TECH ENGINEERS?
● Attention to Details while keeping a close eye on the calender and your budget

● Meeting Deadlines- we have never missed a single one

● Competitive and fair pricing. There are no surprise bills

● A plan of success- we do research and fully understand your requirements and your customers

● Low maintenance

● Reliable service and local support

● Consulting based on 25 years of experience

● Longer lifespan of equipment

● Flexible growth through modular solutions

● Increased reliability through in-house production